Real Estate Conveyancing Services
consulting & planning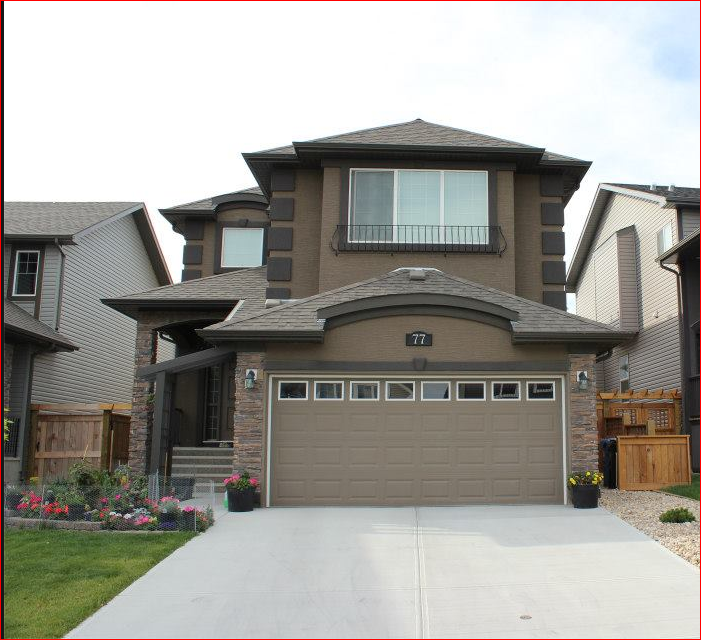 We understand that buying and selling a property can be a complicated and stressful experience. That is why you need an experienced property lawyer on your side to help make the process a smooth one.
When you are buying, re-financing or selling a residential property, the knowledge that you have an experienced lawyer on your side will offer you with a real peace of mind.
We are committed to provide you with the straightforward, expert conveyancing service you need, ensuring a prompt and thorough service that meets the unique needs of our clients.
We offer a competitively priced conveyancing service that covers all areas of law involved with buying, refinancing or selling. Our services include:
Preparing and reviewing real estate  contracts
Advising on the process of closing on the possession date
Reviewing condominium documents, such as Bylaws, Estoppel Certificate, Parking, Exclusive Use Areas including storage areas, Financial Statements, Budget,
Advising on mortgage offers
Advising on shared ownership
Handling everything for you on the day of completion, including disbursements of funds
Registration of the transfer of title, mortgage or discharges of mortgage
Reporting to you
Our fees are from $750.00.
In addition, there will be Disbursements, Other Charges and GST.
Disbursements are payments to third parties to carry your matter forward. Some examples of Disbursements are Land Title searches, Property Tax search, courier charges, and Land Titles Office Registration fees.
Other Charges are for matters such as photocopies, faxes, long distance phone calls, couriers and file administrations.