Family Law
consulting & planning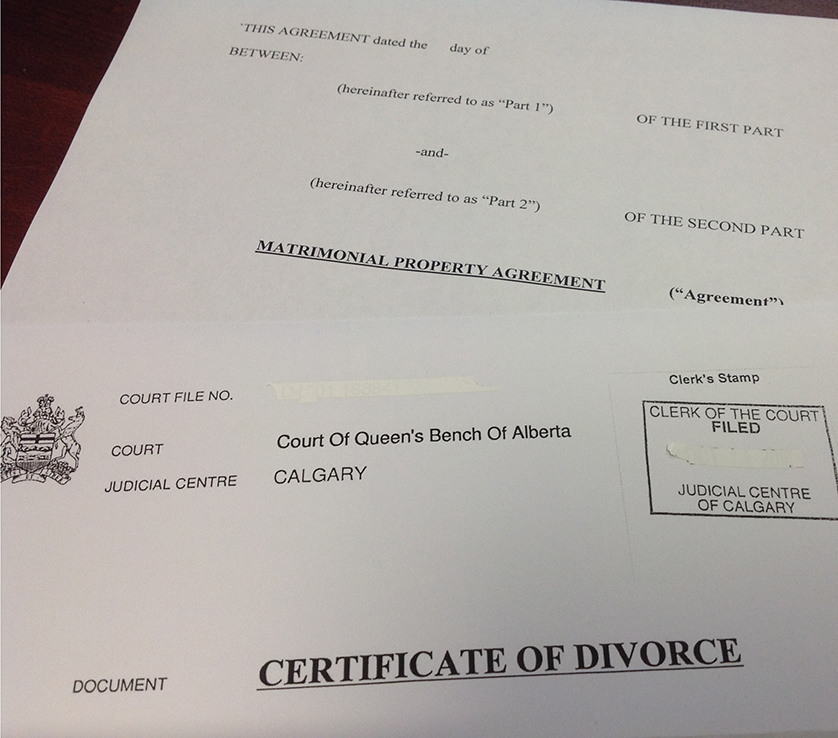 Divorce or relationship breakdown can be a stressful and emotional time. You have important decisions to make about your future, your children, your finances and maybe even your business.
We can help you decide what is right – personally, legally and financially for you and your family. We can help you get the issues resolved and settled and avoid significant legal costs.
We can help not only with divorce and separation, but also with other family law issues such as pre-marital and common law agreements to resolve the division of property and support obligations in the event of Separation or Divorce. We could refer you to mediation or collaborative law services to provide creative resolutions to meet your needs. We are committed to helping our clients through difficult issues and providing long-term solutions in an expedient manner.
We are available to assist clients with advice on negotiating an agreement to resolve family law issues, including:
Divorce
Division of matrimonial property
Common law separations and property issues
Parenting rights and responsibilities
Child custody
Access
Child support
Spousal support
Cohabitation agreements
Prenuptial agreements
Marriage contracts
Our fees
We charge an hourly fee of $300.00
Uncontested Divorce          Starting at $1,200.00
Pre-nuptial Agreement       Starting at $1,500.00
Separation Agreement        Starting at $1,500.00
Co-habitation Agreement    Starting at $1,000.00
Disbursements and other charges are also incurred.
Disbursements
Disbursements are payments to third parties to carry your matter forward. Some examples of disbursements are courier charges, Court fee fees, etc.
Other Charges
There may be other charges such as photocopying, faxing and file administration.
Goods and Services Tax
We charge GST on all our fees and most disbursements.