Business Law
consulting & planning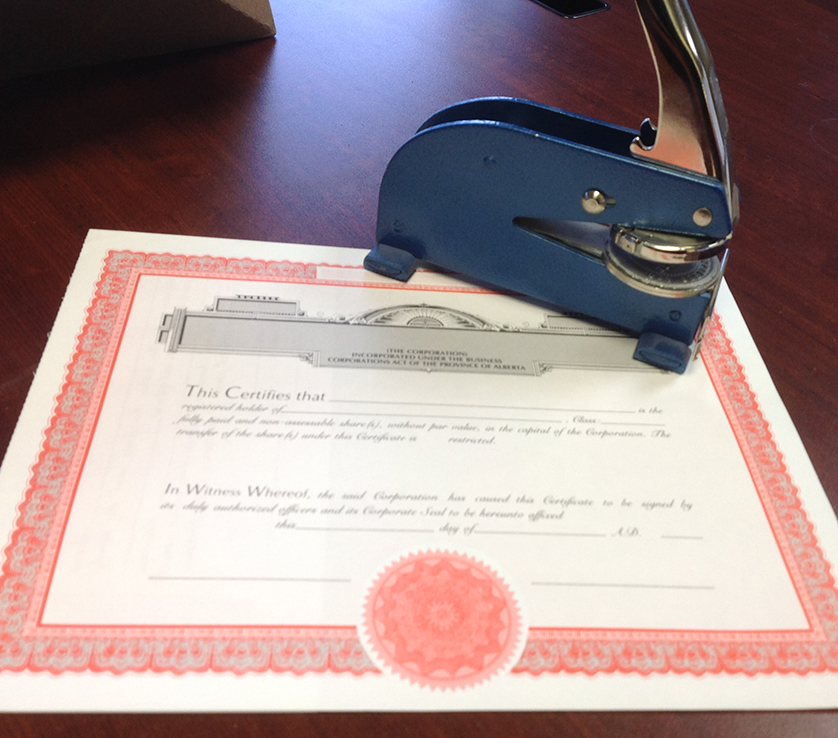 Whether you want to start up a new company or restructure an existing company or sell or buy a business, we could offer comprehensive legal support to alleviate and minimize stress. Get in touch today on 403 270 3556 for a consultation with no obligation.
Corporate Law can appear to be complicated and daunting but we will make it as simple as possible and communicate in plain English.
We offer the following services:
Incorporating your start-up business either as a partnership or sole proprietorship
Restructuring or re-organization of an existing company
Create and maintain a Corporate Minute Book for the Company
Provide strategic advice on how to protect the founders, officers and directors from liability
Annual Returns
Acting as registered office for the Company in Alberta
Shareholders Agreement
Buying and selling of shares of a Company
Buying and selling of the assets of a Company
We can negotiate a set fee or track our time for providing the legal services.  Our hourly rate is $300.00 per hour.
Disbursements and other charges are also incurred.
Disbursements
Disbursements are payments to third parties to carry your matter forward. Some examples of disbursements are inter alia courier charges and Corporate Registry fees.
Other Charges
There may be other charges such as photocopying, faxing and file administration.
Goods and Services Tax
We charge GST on all our fees and most disbursements.