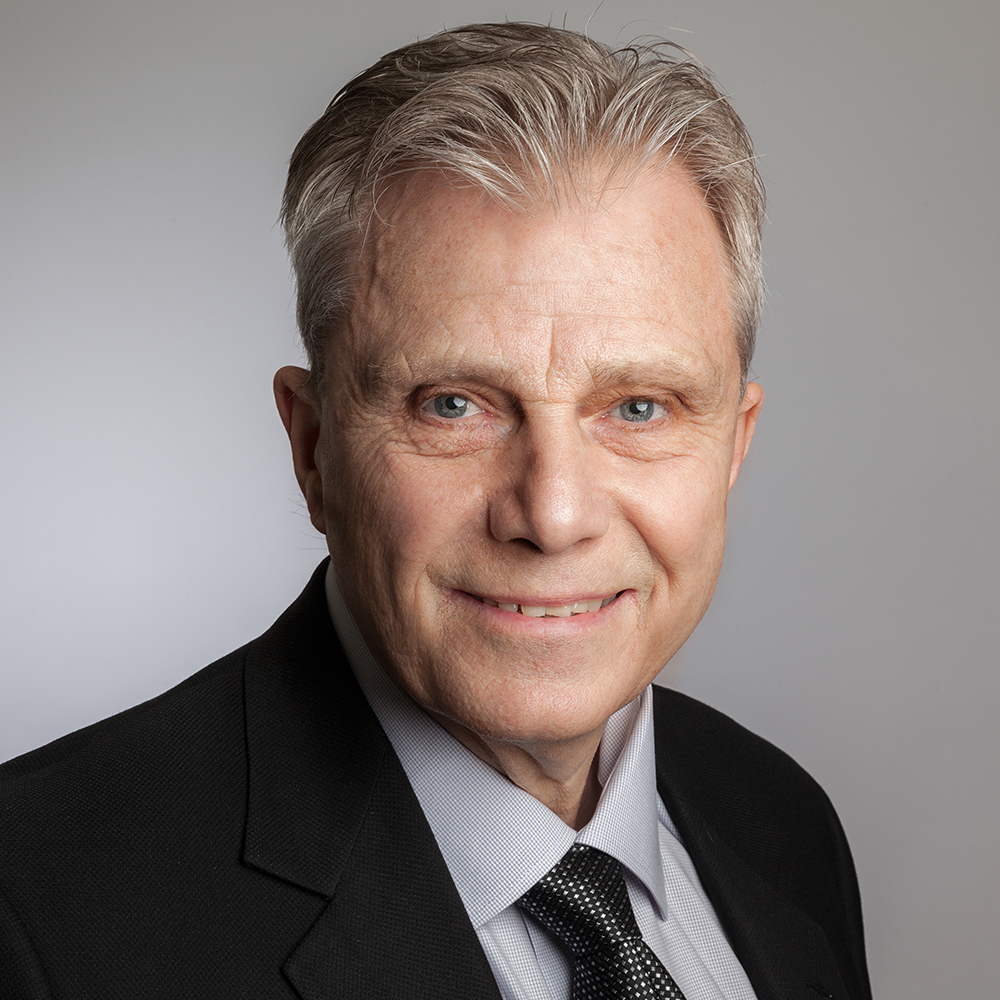 Meet Terry
Terry graduated from the Faculty of Law at University of Manitoba in 1975. He articled with Bennett Jones LLP in Calgary and practised there as an Associate until 1979. During that time Terry gained significant experience in Real Estate Law (Residential & Commercial) and Business Law, acting as counsel for developers of condominiums, private individuals and lenders in residential and commercial transactions.
In 1979, Terry became a partner in Leonard and Dalton with a general practice and a heavy concentration in real estate and business transactions. He commenced a general practice as a sole practitioner in 1982 primarily dealing with Wills and Estates, Real Estate, Business Transactions, Family Law and related litigation. He continues a general practice of law with a significant focus on Wills and Estates. His office is located in West Hillhurst, Calgary. He has carried on business at this location since 1993. The office is centrally located with easy access and excellent parking and a friendly and comfortable atmosphere. It is on the ground floor and is wheel chair accessible.
He has 40 years of experience providing comprehensive service and support to his clients in a general practice. His no-nonsense approach stripped of legal jargon coupled with his patience and dedication endeared himself to his clients and is evident by their loyalty in staying with him for years.
In his spare time Terry enjoys reading, honing his wellness skills and is a fan of Dr. Oz. Terry is always tirelessly searching for perfect hiking routes in the mountains for him and his hiking buddy Rags, a Tibetan Terrier.
We have proven to:
Earn our clients' trust
Build our reputation
Provide timely and diligent help
---
We've always cherished the three pillars which our company has always stood upon:
A Commitment to Excellence
A Passion for Justice
An urge for fair pricing
We have proven to:
Earn our clients' trust
Build our reputation
Provide timely and diligent help
---
We've always cherished the three pillars which our company has always stood upon:
A Commitment to Excellence
A Passion for Justice
An urge for fair pricing