We are proud that our Law Firm offers top-notch and Personal Legal Services with Affordable Pricing.
Read more

We will be glad to deal with any kind of agreement, whether married or not, regarding property division, spousal support, child custody and parenting and support.

We handle all aspects of real estate transaction such as selling, buying, financing, transferring of title, including condominium and related disputed and litigation issues.

We work with you to plan, create and review your Wills, Enduring Powers of Attorney and Personal Directives (health) and related estate planning. We can assist in any court application required to appoint a personal representative of a deceased.

We incorporate and organize Companies, including preparation of Minute Books, Resolutions, Notices, Share Certificates and the Filing of Annual returns.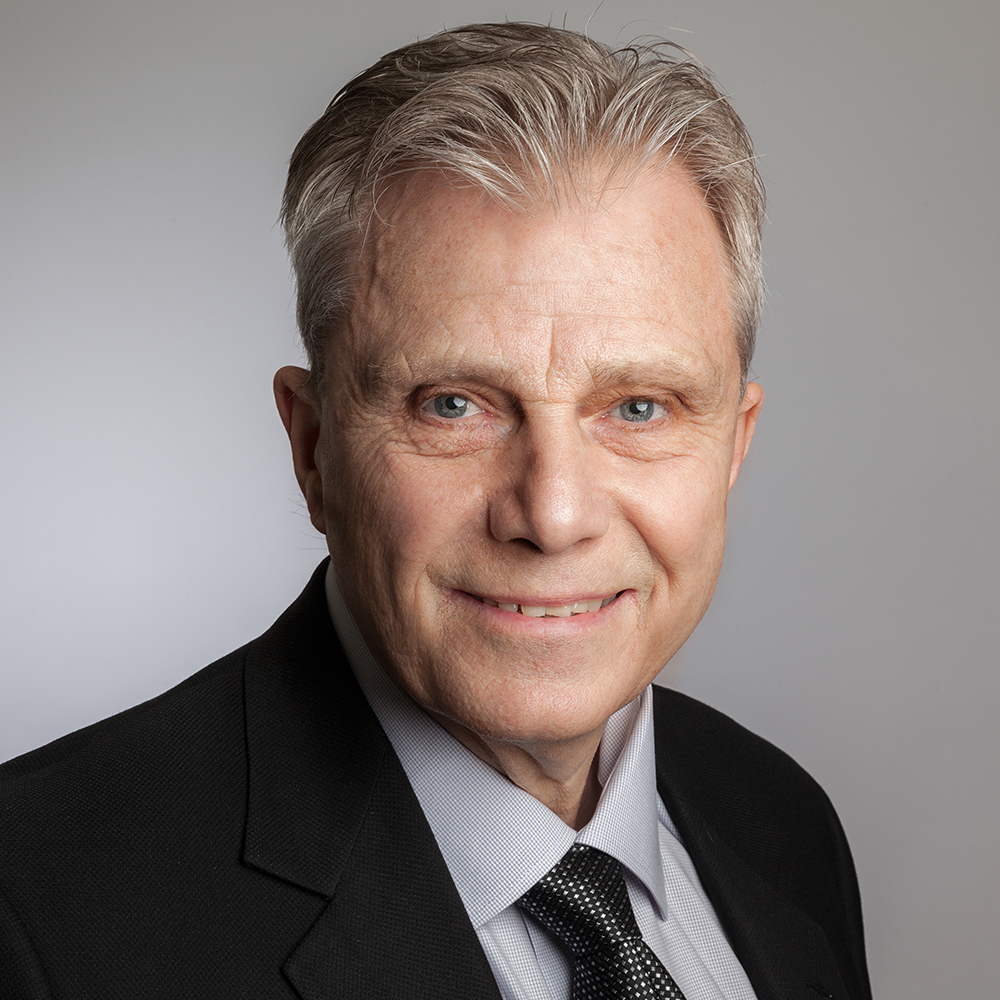 About Terry
Terry Leonard was admitted to the bar on July 14, 1976 after graduating from the University of Manitoba. Terry has a general practice focusing mainly on Real Estate, Wills and Estates, and Divorce. Terry Leonard Law Office is the firm of choice for any and all legal advice and representation in the Calgary, AB areas. Specializing in Real Estate, Wills and Estates and Family Law, our skilled and competent Calgary, AB lawyers have years of experience representing individual clients as well as businesses and corporations.
---
Whatever your interest
be sure that we will stand by it.
We have a long history of assisting clients with
Wills & Estates, Real Estate and Family Law Matters
Read more
What our clients say about us
I sold my duplex in NW Calgary in July of 2016. I used Terry Leonard as my lawyer and usually it is very stressfull to complete a sale, but Terry and his assistant Alice were extremely helpful in making the sale as stress free as possible. The timelines were always explained and I was extremely happy with the service they provided. I would highly recommend Terry Leonard to anyone.
Thanks Terry and Alice
Claus
One of the most difficult events in our life was the process of settling our father's estate. Luckily, we happened to meet Terry Leonard, who became our lawyer, and who made the process painless for us. He advised us of all of the steps that would be involved and then kept us informed every stage along the way. The time it took to complete on the transaction was less than anticipated. We will work with him again whenever we have the need and endorse him wholeheartedly! You are in good hands with Terry!
Ernie
I was referred to Terry from my father as I was in need of legal representation for a Prenuptial between my bride to be and myself. Terry was very helpful throughout the process and was able to advise me on the many potential outcomes of the various amendments within the prenup. Terry was attentive to my legal needs and I felt he advised me well throughout the negations. I would recommend Terry for any legal representation you may require.
Ryan
We have a long history of dealing directly with our clients
Providing prompt and responsive action in a no-nonsense manner, stripped of legal jargon, to manage our clients' legal needs.
Request a
legal consultation
Would you like to speak to Terry? Just fill out the form below and we will be in touch shortly.